Abel adheres to the enterprise management concept of "people-oriented, academic first", adheres to condensing people with broad development prospects, and motivates people with good career goals. By establishing a scientific and effective talent mechanism, creating a positive and good talent growth environment, we are committed to providing every employee with a stage to fully display their talents, and by constantly creating personal development opportunities, all kinds of talents have opportunities and platforms to achieve success and self-worth.
OEM Processing
OEM object:
If you own a beauty cosmetics company or manufacturer, and have all kinds of cosmetics, but you do not have high-quality mask related brand products, you would like to introduce a series of mask products, but you do not have the formula or production equipment of such products.
If you own a chain beauty agency, you need a lot of mask products every day, a nd you want to brand your products.
If you own an international trading company, you want to distribute mask products to the whole world, but you have no production license and other related licenses, nor do you have the production facilities and capabilities.
If you have a good cosmetic formula, and conclude that it will be effective on mask, but you can not produce a very good basic material of soft film powder (soft film material).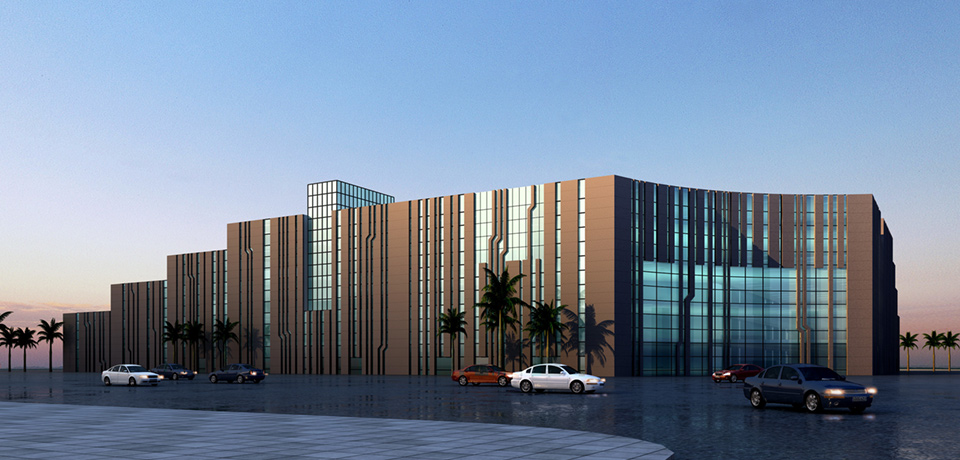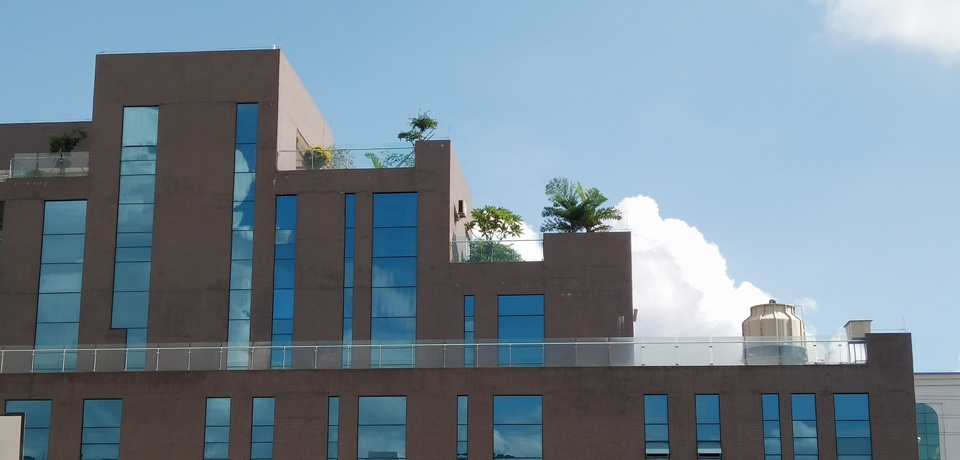 OEM processing flow:
=Learn about us: you can have a comprehensive understanding of Abel's enterprises through its website
=Contact us: if you want to process a certain product, you can contact Abel directly through a series of contact information
=Request: you can tell Abel your product requirements through samples, pictures (Photos), text descriptions, etc
=Customized samples: Abel will develop samples that meet your requirements according to your requirements
=Acceptance sample: when you receive the sample, please make a comprehensive observation and analysis to determine whether the sample meets your wishes
=In depth Negotiation: now we have started a comprehensive negotiation, including product composition, appearance, packaging form, graphic design, brand and product name, product manual and related information, payment method, payment terms, transportation mode and a series of works
=Sign the contract: after negotiation, we sign the processing contract
=Production process: Abel will complete the whole process of product processing within the period required by the contract
=Product acceptance: when you receive Abel's products, you should also carry out acceptance to determine whether the processing of the products is consistent with your requirements
=After sales service: Abel will provide comprehensive after-sales service and technical consultation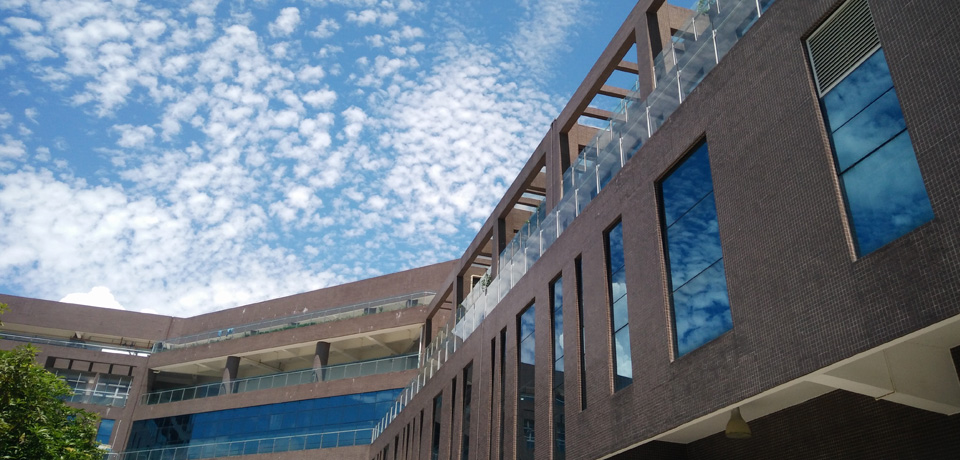 Copyright(C) ABLE.COM All rights reserved
Address: Deshang Weiye, No.8, Jiuzhou Avenue, health base, Torch Development Zone, Zhongshan City, Guangdong Province
Powered by www.300.cn 粤ICP备18083091号