Abel adheres to the enterprise management concept of "people-oriented, academic first", adheres to condensing people with broad development prospects, and motivates people with good career goals. By establishing a scientific and effective talent mechanism, creating a positive and good talent growth environment, we are committed to providing every employee with a stage to fully display their talents, and by constantly creating personal development opportunities, all kinds of talents have opportunities and platforms to achieve success and self-worth.
ODM Condition
we pay attention to the training and accumulation of talents, and put forward the "three training" concept and long-term plan of "training knowledge, training ability and accompanying growth". Its concept is also the most important talent training concept of Able people, which is a mechanism for the discovery and development of human capital, embodies the long-term win-win partnership spirit, and is an important support for the sustainable development of enterprises.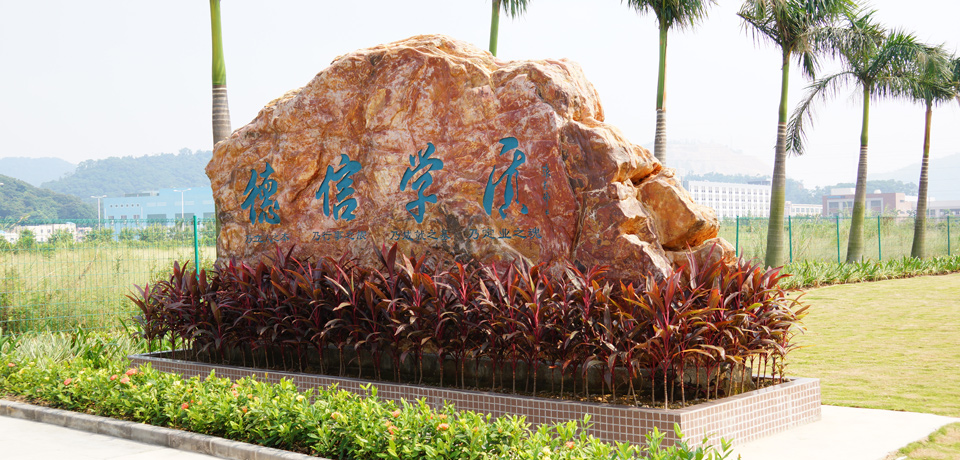 From the short term to the long term, we will focus on the needs of talents in different growth stages, and provide career development opportunities and fast channels for all kinds of talents in the way of training, training and accompanying growth, so as to help them grow and achieve a sense of achievement in the actual combat.
Able hopes to attract more young people who agree with corporate values, are young, open, love work, have strong learning ability and development potential.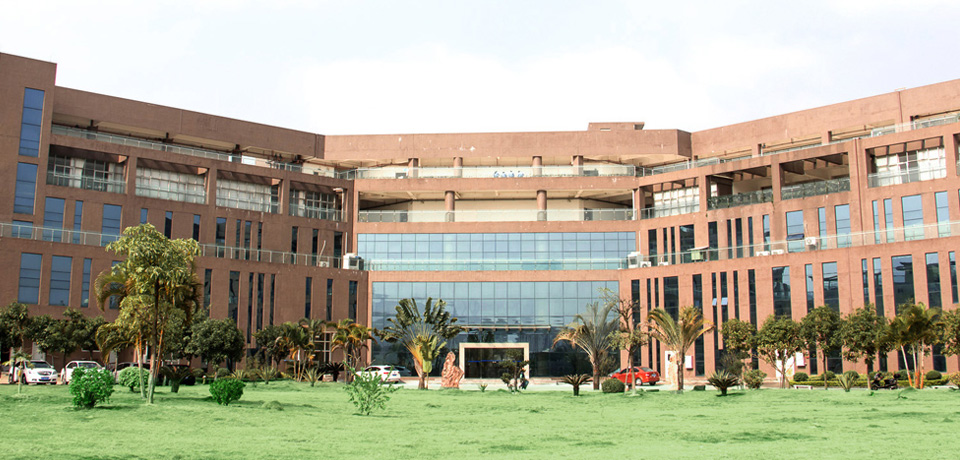 Copyright(C) ABLE.COM All rights reserved
Address: Deshang Weiye, No.8, Jiuzhou Avenue, health base, Torch Development Zone, Zhongshan City, Guangdong Province
Powered by www.300.cn 粤ICP备18083091号